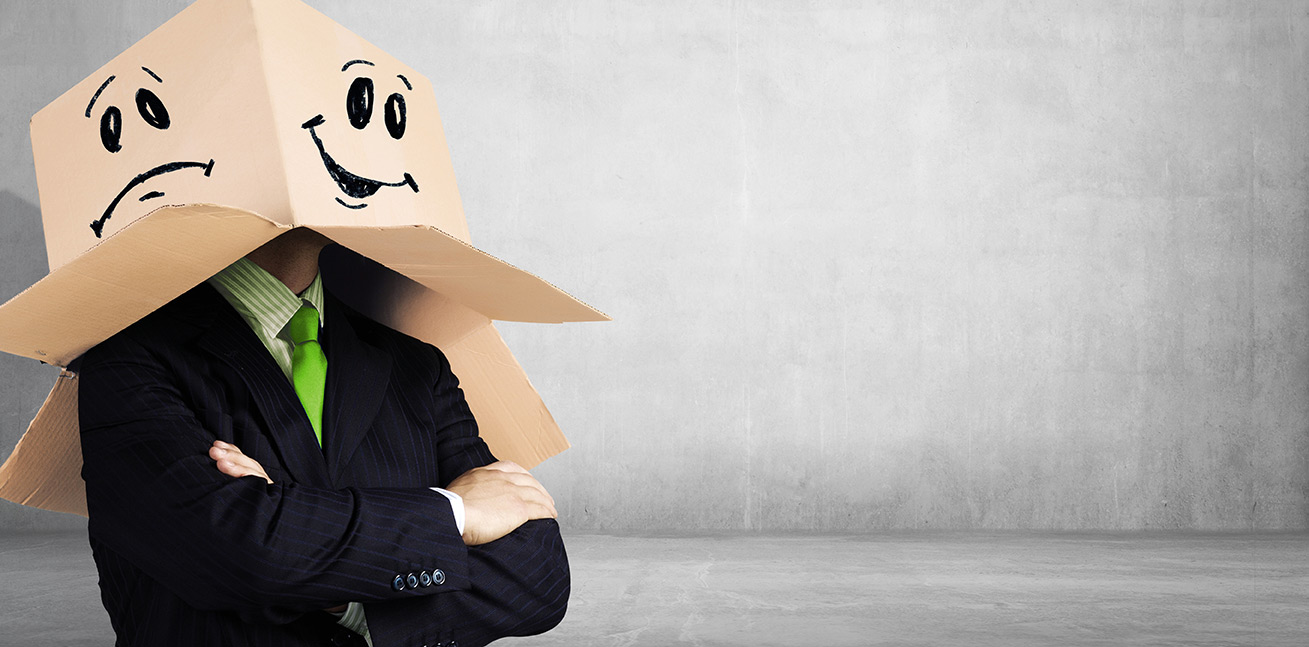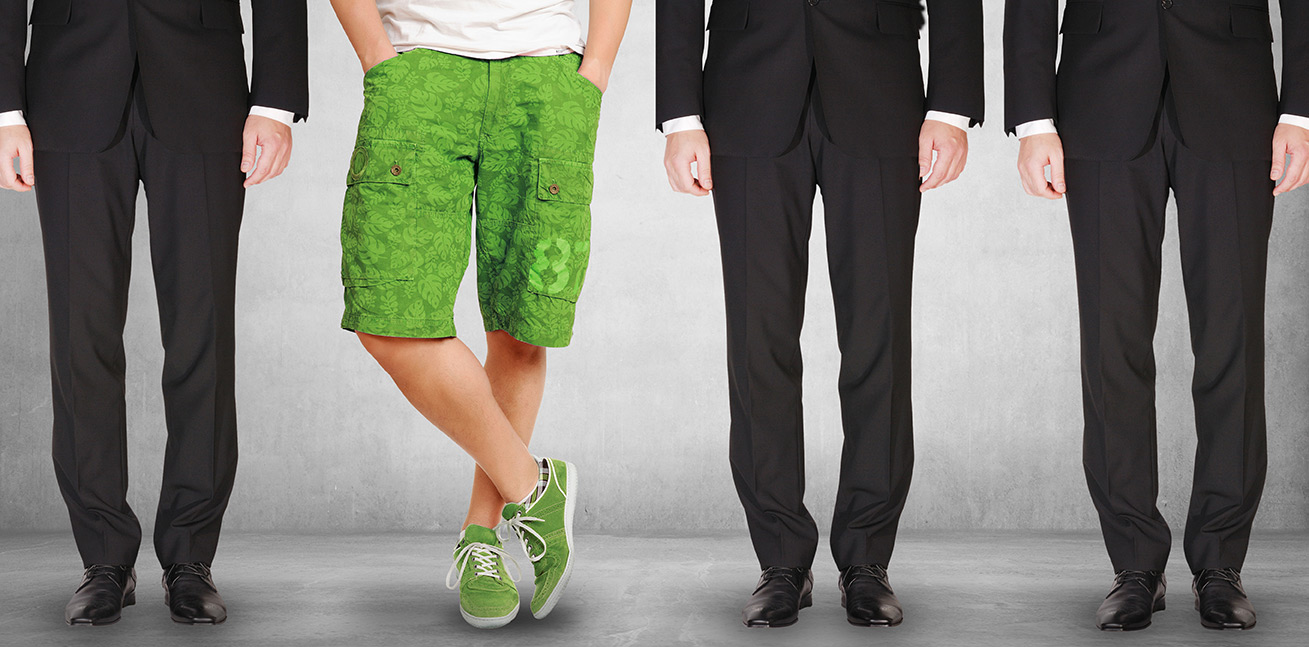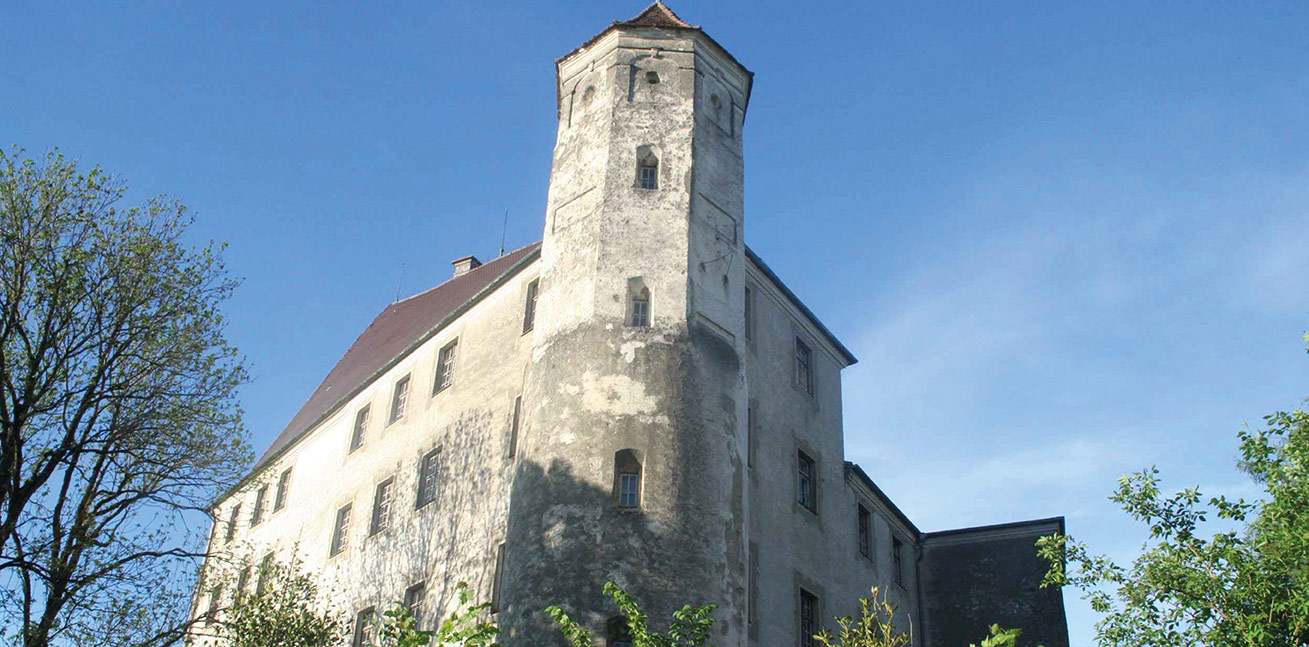 New Item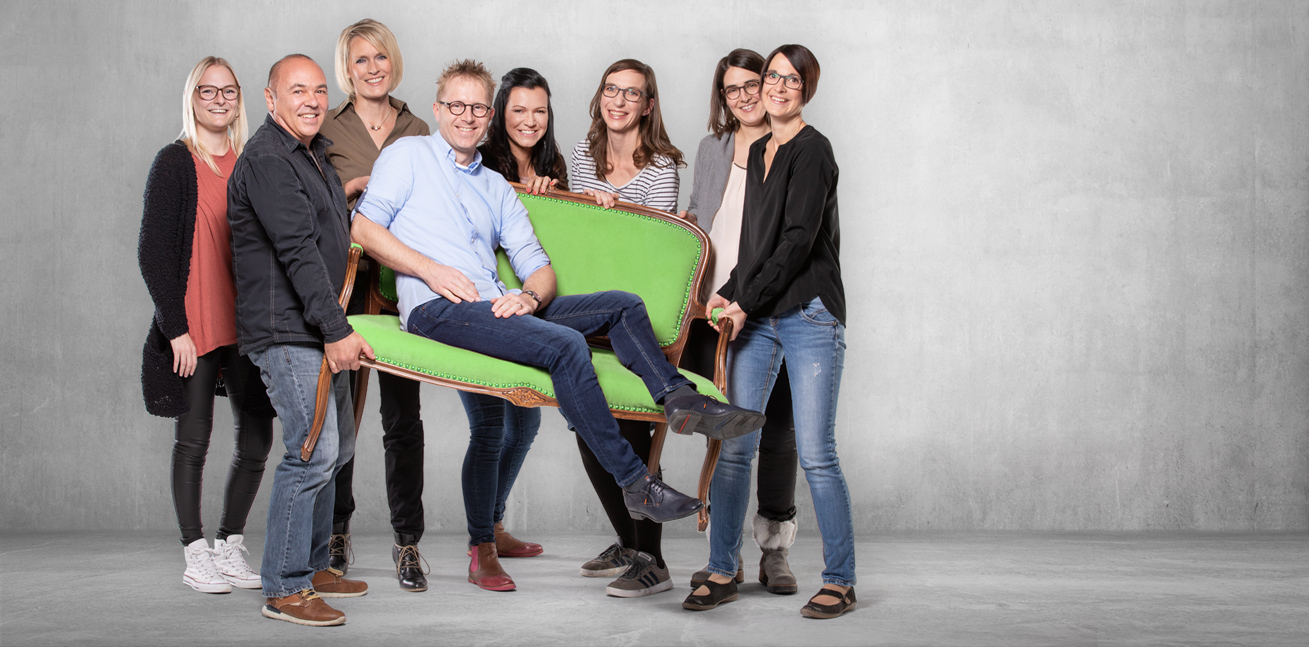 LISTENING, UNDERSTANDING, TAKING ACTION.
To us, listening not only means listening to our customers. It is also very important that we listen to your customers and your target group, because only those who really understand markets create good marketing. Chinese-style marketing and snobbery are not our thing. The content is decisive for us.
HONEST, PRACTICAL, INVENTIVE. We attach great importance to an open and fair deal with our customers – this is the only way to make the collaboration work for all. Building partnerships is what we strive for. This is reflected not least by the fact that we have been supporting many of our customers for years. As a service-oriented advertising agency, we are consistently looking beyond our limits to achieve your goals.
SEEN ENOUGH? THEN GET IN TOUCH ...